When it comes to machine and parts manufacturing, precision and detail are key. This is not something that most industries can take on themselves, so it is necessary to get a CNC machine shop to do the work. We're here to help those who need assistance in this area, but who do not have the resources to do it in-house, as CNC machinery is extremely complicated and expensive for a business to buy, especially if they will not be using it that often.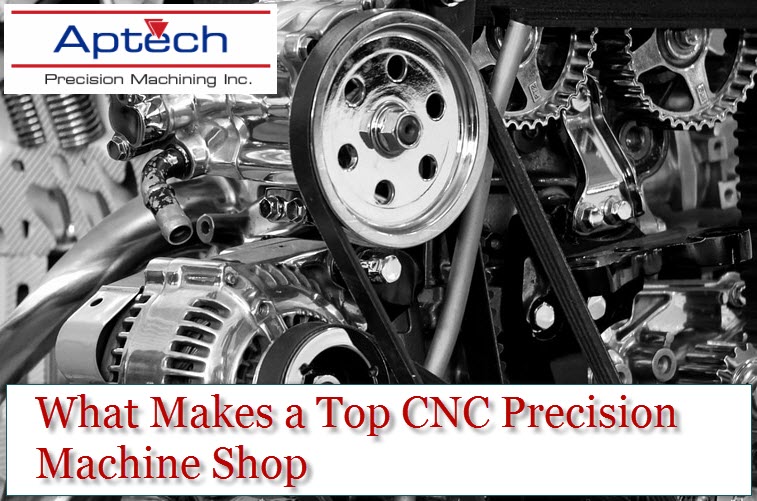 You will be surprised to learn just how many different types of industries in this area avail of machine shops in Vancouver. As it is such a vibrant city, with a large population, Vancouver also has many different industries serving it. These many industries often need parts made for them from machine shops in Vancouver.
For example, there is a large international airport in Vancouver – Vancouver International Airport (YVR). There are also many smaller, regional airports nearby, in areas such as Abbottsford, or on Vancouver Island. The aerospace industry is big on the West Coast of Canada because of this and we have been known to make many parts for them at our machine shop in Vancouver. Our advanced CNC machines are able to construct complicated precision parts for this industry.
Another industry that frequently calls on our machine shop in Vancouver to avail of our talented employees and accurate machines is the medical industry. Vancouver has many hospitals, and one of the biggest Universities in Canada, with a huge department of Medicine. Medical machinery requires complete accuracy to produce, and often to a tight deadline, if it is in the case of a repair, and we are able to facilitate this at our machine shop in Vancouver.
So, as you can see our machine shop in Vancouver serves various kinds of industries and we don't just stop at the above mentioned ones. If you are in need of a particular part that is expertly manufactured by our team at our machine shop in Vancouver, then get in touch with us for a consultation. We will walk you through the machines we have available for you and tell about the process of producing the parts that you need.
You can contact us through our website, or give us a call at (604) 777-9377 to learn more about our amazing machine shop in Vancouver.