Building, fixing, and restoring motor vehicles is a tricky business, as there are thousands of brands, models, and updated versions of vehicles on the road. One of the greatest challenges of restoring a car to its former glory is finding the correct pieces with the right specifications to fit. On a large scale, this becomes an even more daunting task.
One of the advantages of having an automotive CNC machine shop's services to hand, is that very specific custom parts can be created to fit the exact specifications of a vehicle. To give you an overview of what services could benefit the automotive industry, in this article we take you through the high-quality services a CNC machine shop can provide,on both large and small scales.
Who is it for?
A quality CNC machine shop is highly skilled at creating a wide variety of custom car and motorcycle parts. If you are looking for even one of these parts, a CNC machine shop could be the perfect place for you to find what you're searching for.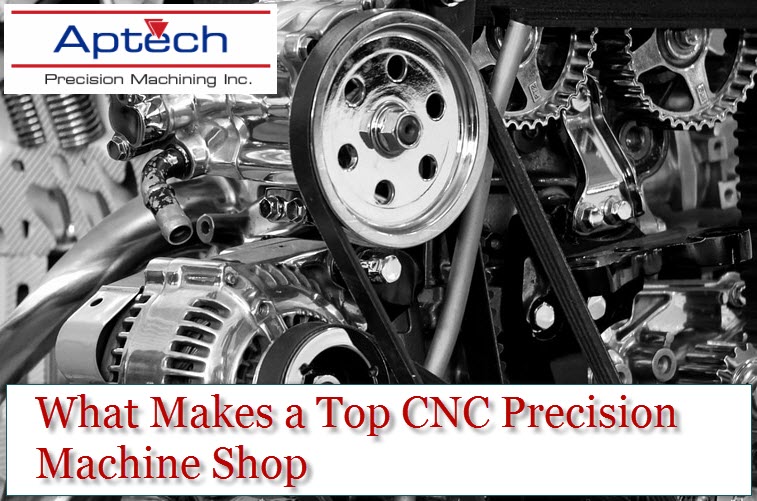 From building an engine from the ground up, to replacing small parts, the advantage of CNC machining is that it is highly accurate and highly repeatable, as well as being fast to manufacture. Depending on the brief, custom automotive parts could be available to those who need them in a matter of days.
More than that, the possibilities an automotive CNC machine shop provides to customers isn't limited to traditional parts, such as the engine block or cylinder head. With the precision, speed and customization offered by these machines, a wide selection of car parts is opened up for production. Everything from engraving valve covers to producing carburetor adapter plates, to all kinds of custom engine parts, even motorcycle parts are not a problem to manufacture.
What are some other benefits?
One of the upsides of CNC machining is that a finished product can be made with fewer individual parts, reducing the margin of error in design.This, in turn, complies extremely well with the narrow tolerances of the automotive industry. In manufacturing excellent,sturdy parts that offer increased performance, a world of possibility is opened up for garages and car enthusiasts, that in the past only large-scale manufacturers could dream of achieving.
As Vancouver's leading Automotive CNC Machine Shop, Aptech has been providing precision CNC-machined parts to the automotive industry for over 15 years. Contact us to see what our expertise can do for you.